6 metre bamboo poles available from our storage facility in Alby:
4 – 6cm diameter £6
6 – 8cm diameter £8
8 – 10cm diameter £10
These poles are treated against insect attack but are not varnished or sealed on the exterior. We are happy to supply suitable sealers and varnishes.
Cut lengths are available – prices on application. Delivery is charged at cost. Free delivery within 20 miles of Alby, Norfolk. (NR11) but is dependent on size of order.
Full length poles delivered to 'Africa Alive'

Cut lengths can be selected and supplied
I can quote for pergolas, growing frames, arches and any other garden structure either prefabricated at my workshop and delivered and erected or supplied for d.i.y installation. Many different styles and designs available or design your own and I will select, trim and supply the poles, and if needed deliver them at cost. Prices on application. Raised beds can also be supplied with dimensions of your choice.
.
Pergolas easily constructed in a variety of styles

Any size or design

Growing arches and frames to your specification

Many styles available made to measure

Attractive and versatile raised beds from £100

Can be prefabricated for home assembly
Flexible screening made to measure from £1.50 per metre treated and sealed

Be different- bamboo bird boxes from £7.50

Unique bird feeder, tried and tested and 100% natural materials so loved by birds!

Planters, hanging lights and desk tidies- just a few items available using bamboo –
This recycled garden seat and new table £195

Selection of furniture great for garden, conservatory or garden room, attractive and versatile

Furniture using 'Tiger' bamboo

Bar stools – light but strong!
Planters, hanging lights and desk tidies- just a few items available using bamboo –

Wide range of fabulous tea light holders from £7.50. You won't find these on the high street or on-line at this price!

Traditional Javanese Coffee Set available to you for £95

Javanese batik pictures on cloth and in bamboo frames from £25. Wind chimes from £15
Quant (or punt) poles for yachts and small boats from £65 (
These quant poles are light, strong and amazingly inexpensive!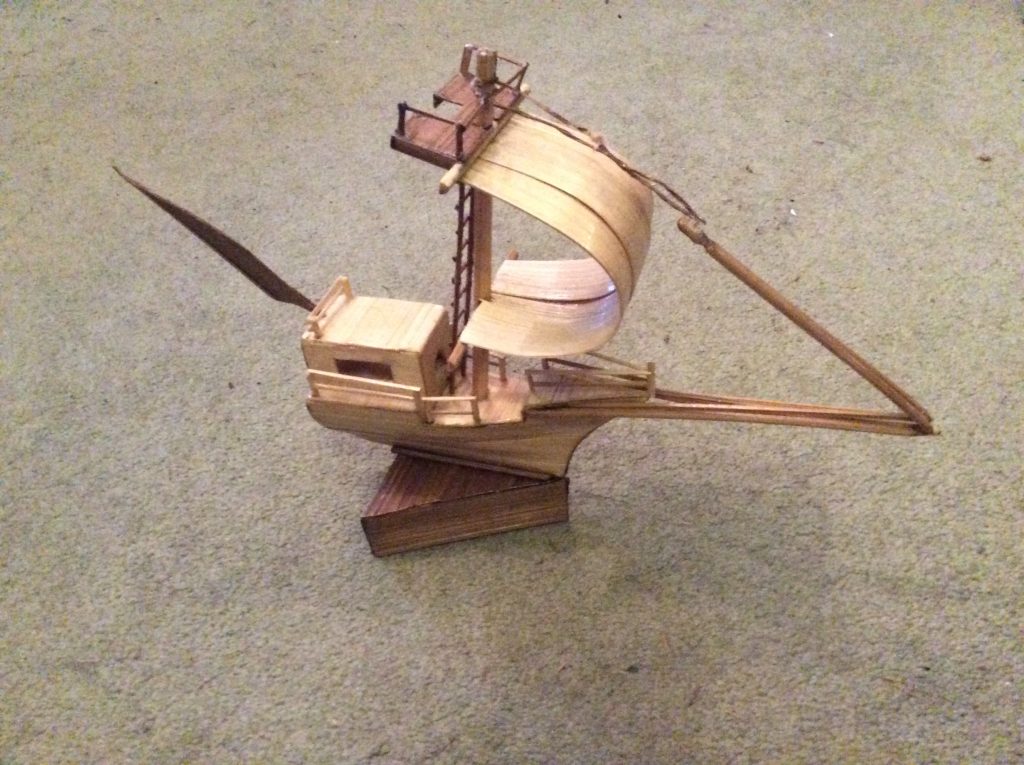 Just some of the items available, note the fantastic rope ladder at the rear of the image – five rungs £19

Meet me at Woodgate Show, Aylsham!
Please get in contact for all enquiries about bamboo, commissions, orders and sales. Trade enquiries welcome. Delivery always available. Please see CONTACT page.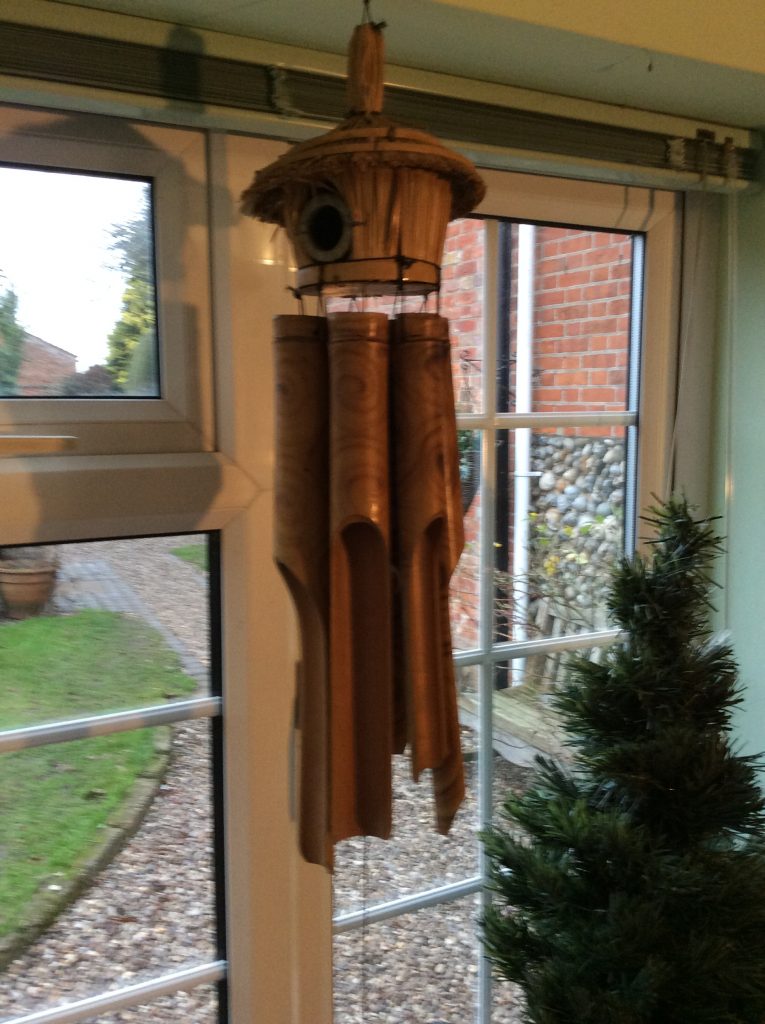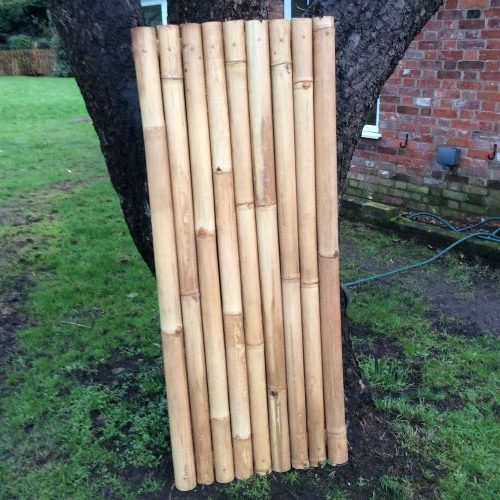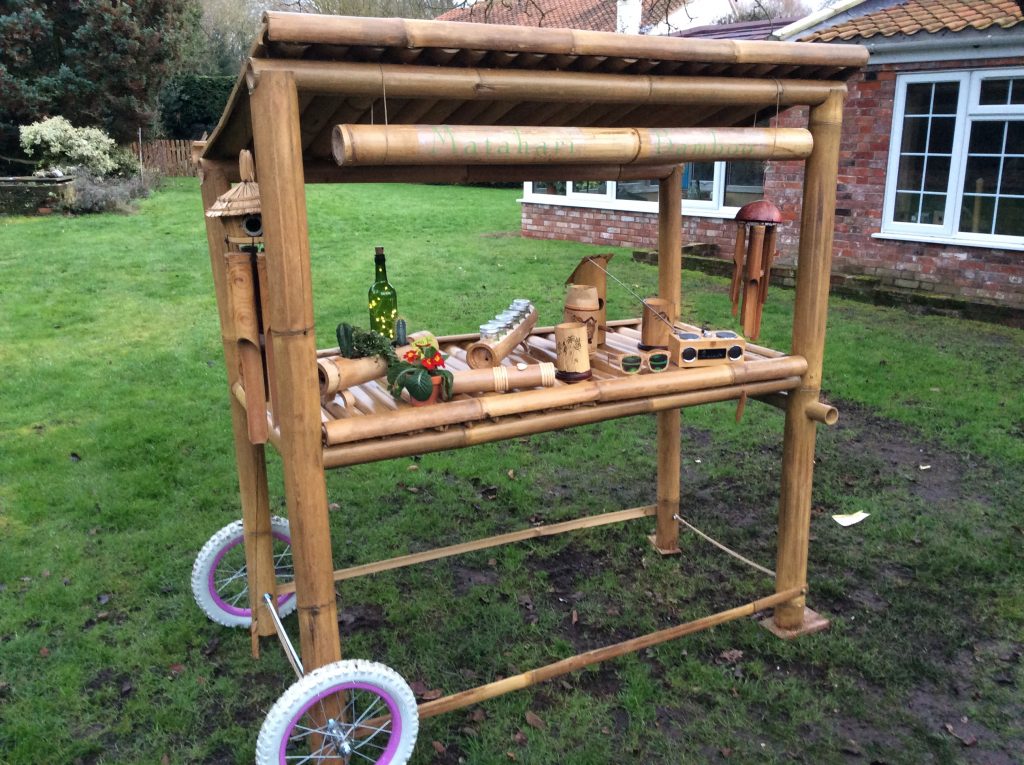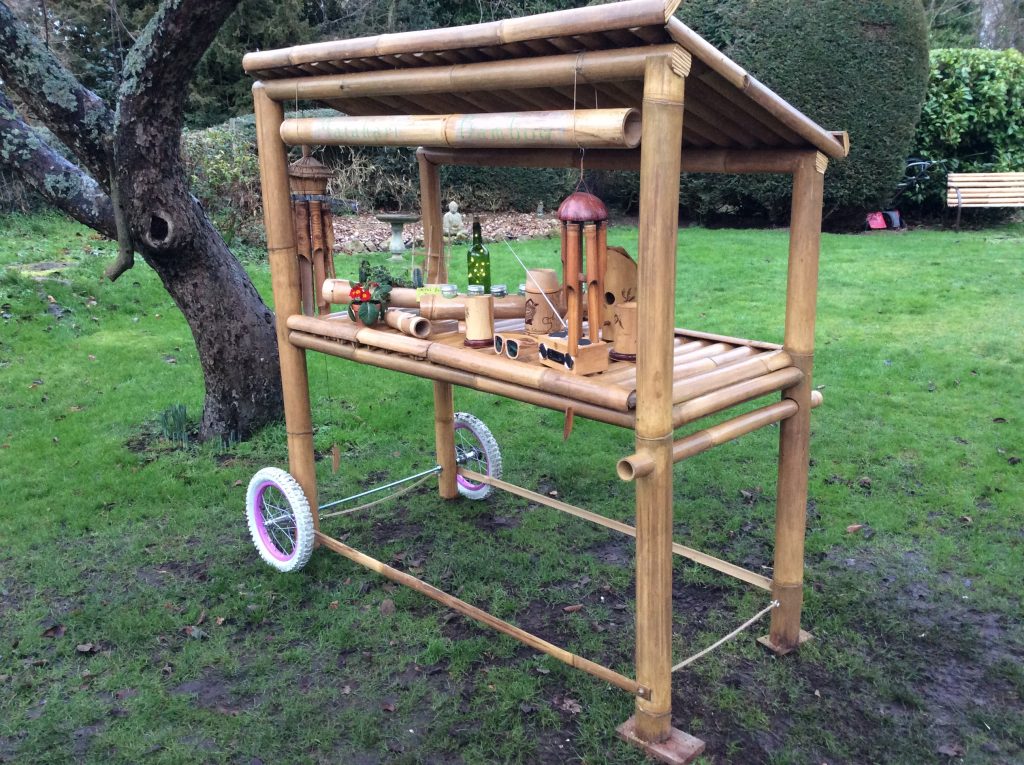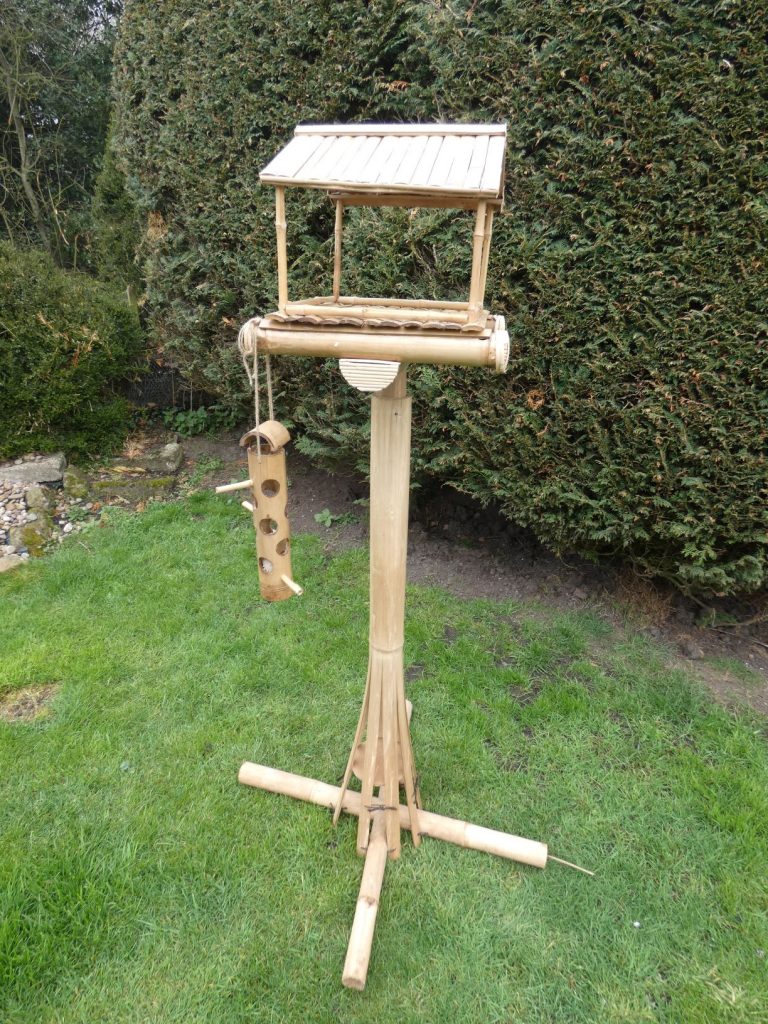 All bamboo bird table, this one complete with separate bird feeder and fully adjustable – 100% bamboo. Available in different formats. This one available at £95.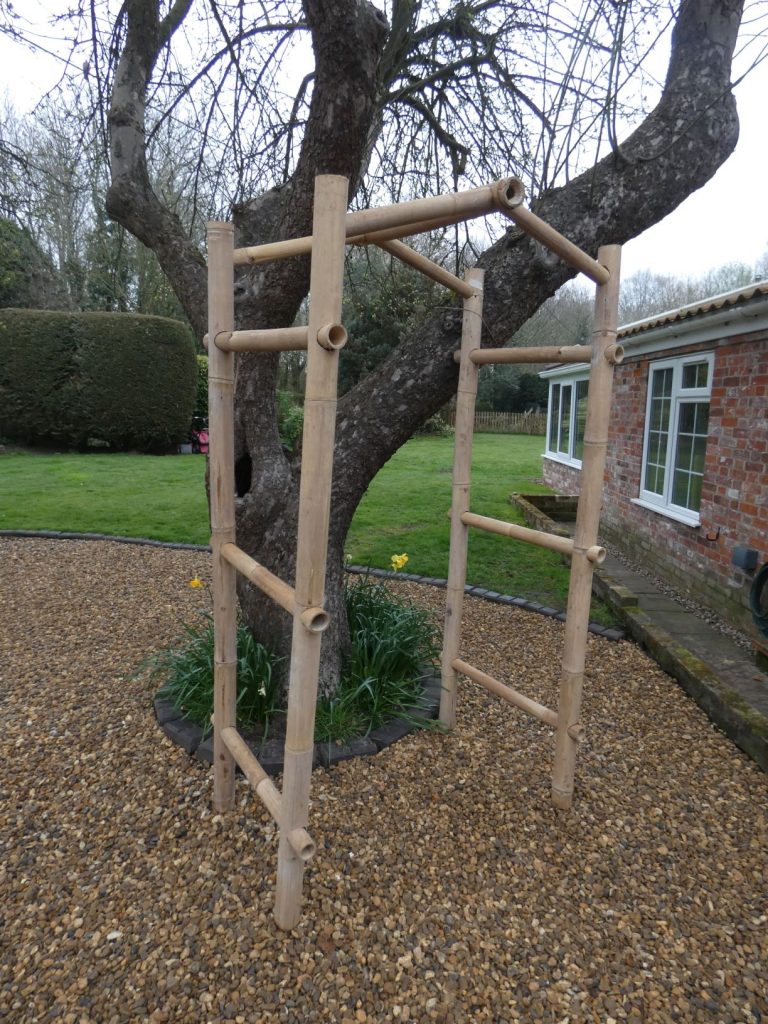 Archway/arbor nearing completion and will be available at £95. Other styles and configurations available